Just a handful of things/blogs/shops/articles that I find inspiring, encouraging, or entertaining:
Via Emily Henderson




1. It's fall y'all! And I'm loving these fall styling videos and posts from Emily Henderson and Target: Cozy Retreat and Gather Around. Get inspired to bust out that fall decor. I was so inspired, I already autumnized the living room.




Via Designer Blogs
2. With fall comes a renewed desire for adventure, and for those of us living in the valley, we can actually go outside without melting away in the sizzling heat.
This
looks like a fun fall bucket list. If you're putting together one of your own,
here's a blank printable
.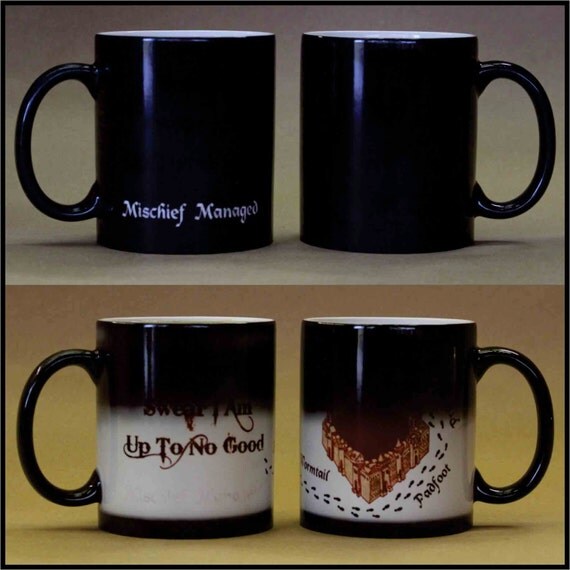 3. October makes me think of Harry Potter, and that makes me think ... I need
this mug
for Christmas.
Via Craftsy
5. Fall means back to school time, and being the nerd I am, I miss it. If you're with me, there's good news:
Craftsy is having a sale on classes
; over 550 classes are $20 or less! You can add "Learn something new" to your fall bucket list!
What did you find last week that you'd like to share? Let me know in the comments below or on Facebook!
Labels: Beauty Find Friday, Five Friday Finds, Inspiration