Since we've enjoyed 100 degree temperatures lately, I've often found myself daydreaming of a beach escape. Here in the desert, the prevailing color scheme is various shades of brown. Interiors are generally beige, cream, or deep colors like burgundy, gold, and dark green. It's not my style at all. I'm a big fan of light, open, bright spaces. My favorite style is a mix of Norwegian, French country, cottage, and with beach house touches.

I've been brainstorming ways to use my collection of seashells, and also ways to bring in subtle beachy style without going crazy with lighthouses and surfboards. For today's Beauty Find Friday, here's some of my favorite beachy decor items I've found on Etsy.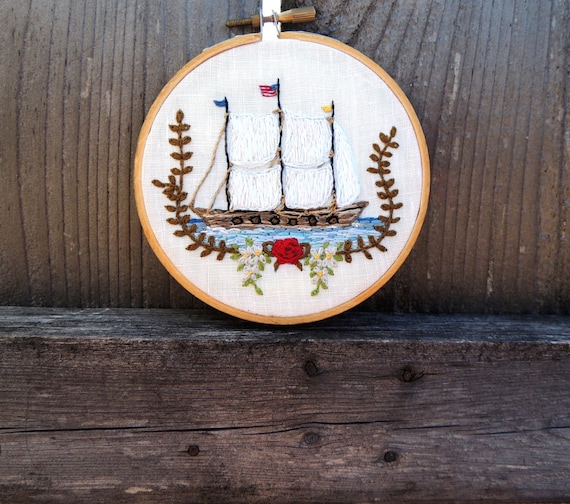 I love the vintage vibe of this hand embroidered hoop art.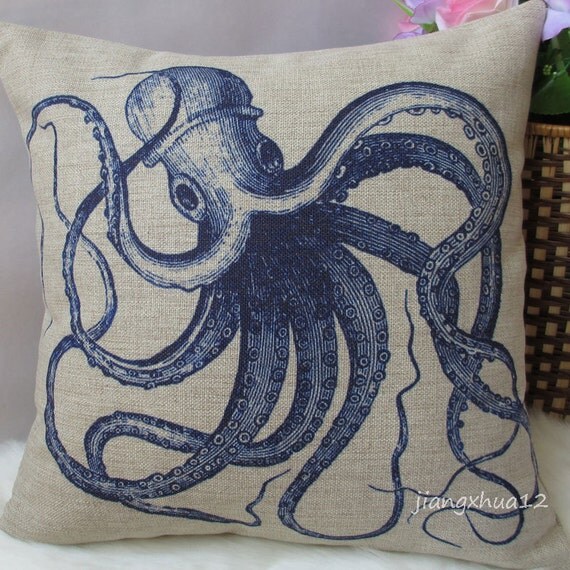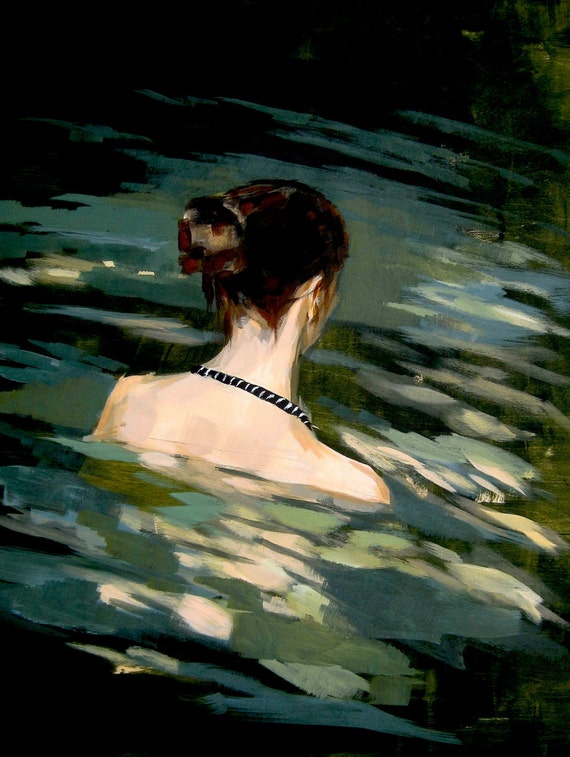 I had a difficult time picking just one of Clare's paintings from
Tastes Orangey.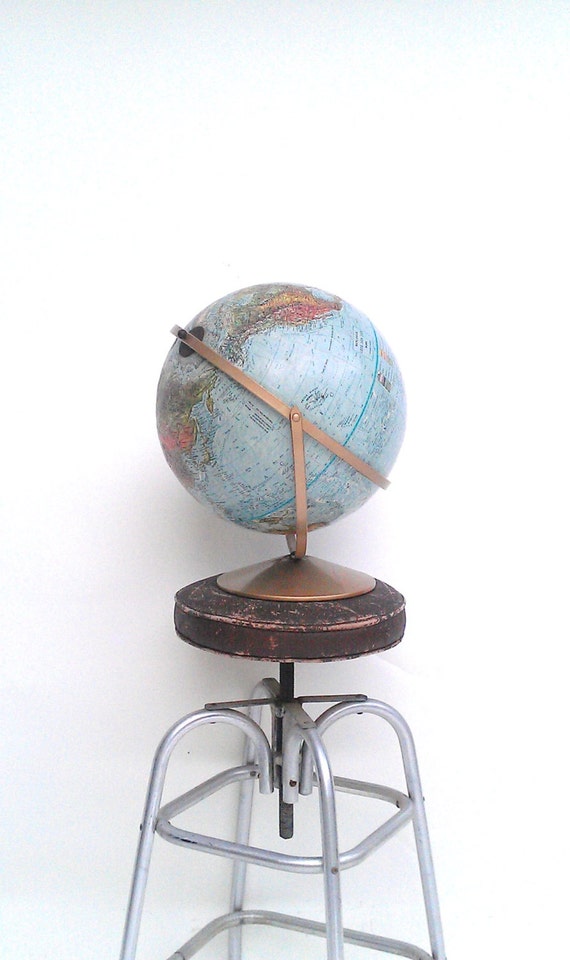 The copper base of
this globe
looks modern/industrial to me, which is nice to mix it up a little.

I know this isn't decor, but isn't it amazing?! Copper Starfish Coral Ring.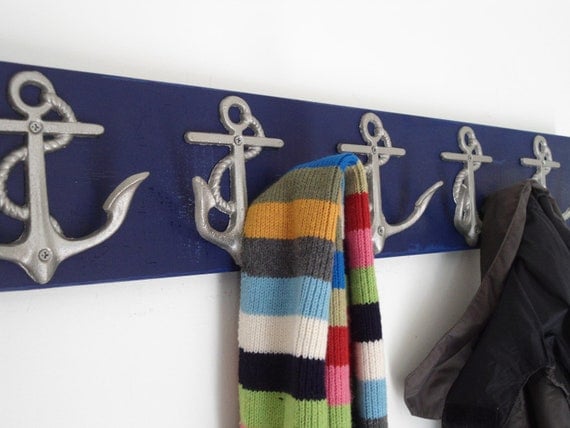 These wall hooks fit perfectly with the anchor trend.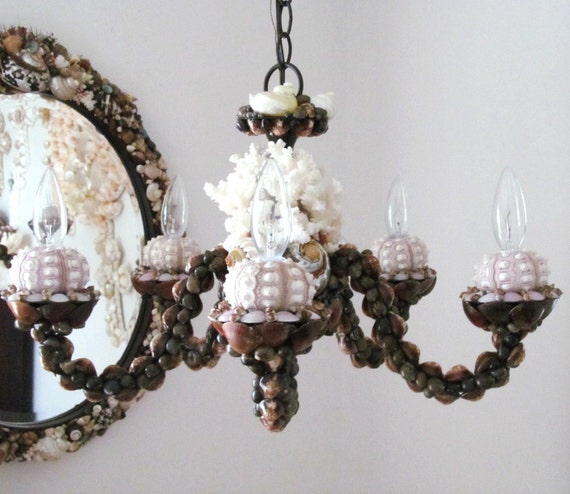 This chandelier
is a not-so-subtle tribute to the beach! I'm not sure what I'd do with a chandelier like this, but it is pretty cool.
Happy Friday! I hope you will stop and appreciate beauty wherever you find it this weekend.
Labels: beach, Beauty Find Friday, Decor